Spring Specials 
Both Locations
Spring Bliss Multi Green Facial  / $135
Don't just eat your greens, wear your greens Eminence Organics multi green line will have your skin feeling detoxed renewed and infused. Our three-piece micro greens detox collection harnesses the power of potent micro greens to combat the dull, dry affects of environmental stressors and reveal visibly stronger, and revitalized skin.
Spring Into Action / $230
Indulge with a invigorating full body exfoliant, followed by a 60-minute hot body candle massage.  This treatment will leave your mind and body relaxed rejuvenated, and your skin healthy exfoliated and hydrated. Includes take home gift. Valued at $30.
Hydrate and Refresh Massage / $150
Stone crop 60 minute massage, contains naturally healing stonecrop, which reduces the appearance of unevenness to leave the skin looking years younger. Stonecrop is a beautiful hydrating body lotion for freckled sun  damaged, or sensitive skin types. Stonecrop, is a succulent plant, that revitalizes and nourishes to bring  skin back to its soft supple and radiant glow. Take home your very own stone crop for home care valued at $36.
Pacific Grove ONLY
Nurture Your Senses Pedicure / $65
Give yourself a treat with this delicious Victoria's Lavender organic pedicure, and our five-free Zoya nail polish, which is non toxic, No Parabens, No Formaldehyde, No Phthalates, No Toluene, No Camphor 100% Vegan Friendly. Our pedicurist will massage, scrub, and use a hydrating mask that makes this treatment an all in one foot care. We know  your feet will feel soft, beautiful, and nurtured.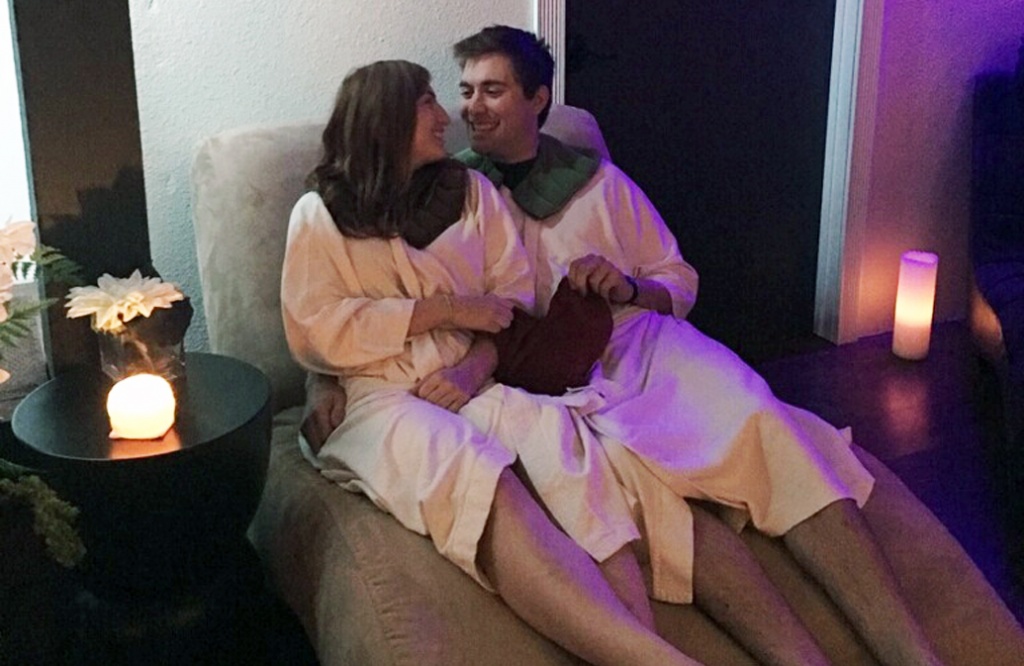 We honor our active military with 10% discount on all services.
Thank you for your loyalty, and help supporting your locally owned organic day spa.

Happy Spring Days From Aqua Wellness Day Spa Staff!